Helping advisors, educators and administrators
gain actionable insights to prepare post secondary students for success.
Our Story
School districts and partner organizations are working very hard to enrich every student's college decision process, but limited time and resources makes finding the right fit for students difficult. Even with enough time and the right data, schools and CBOs struggle to understand and contextualize the information. From this challenge, GuidEd Insight was born. It was founded on "data visualization", the notion that advisors, educators and administrators don't want to be struggling with using college enrolment data – What they want is to be helping students succeed and we are here to support them.
We were born out of collaborative efforts …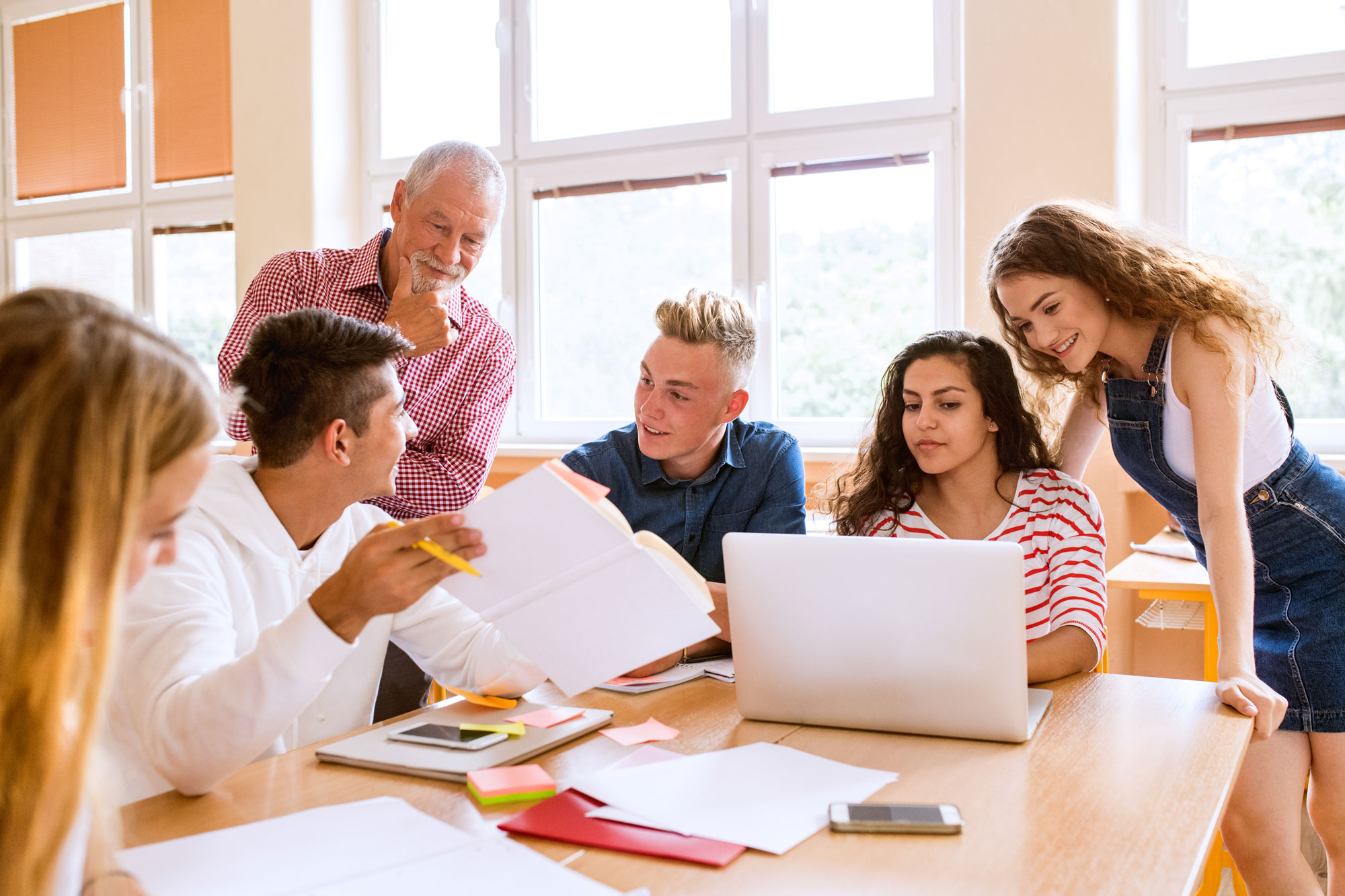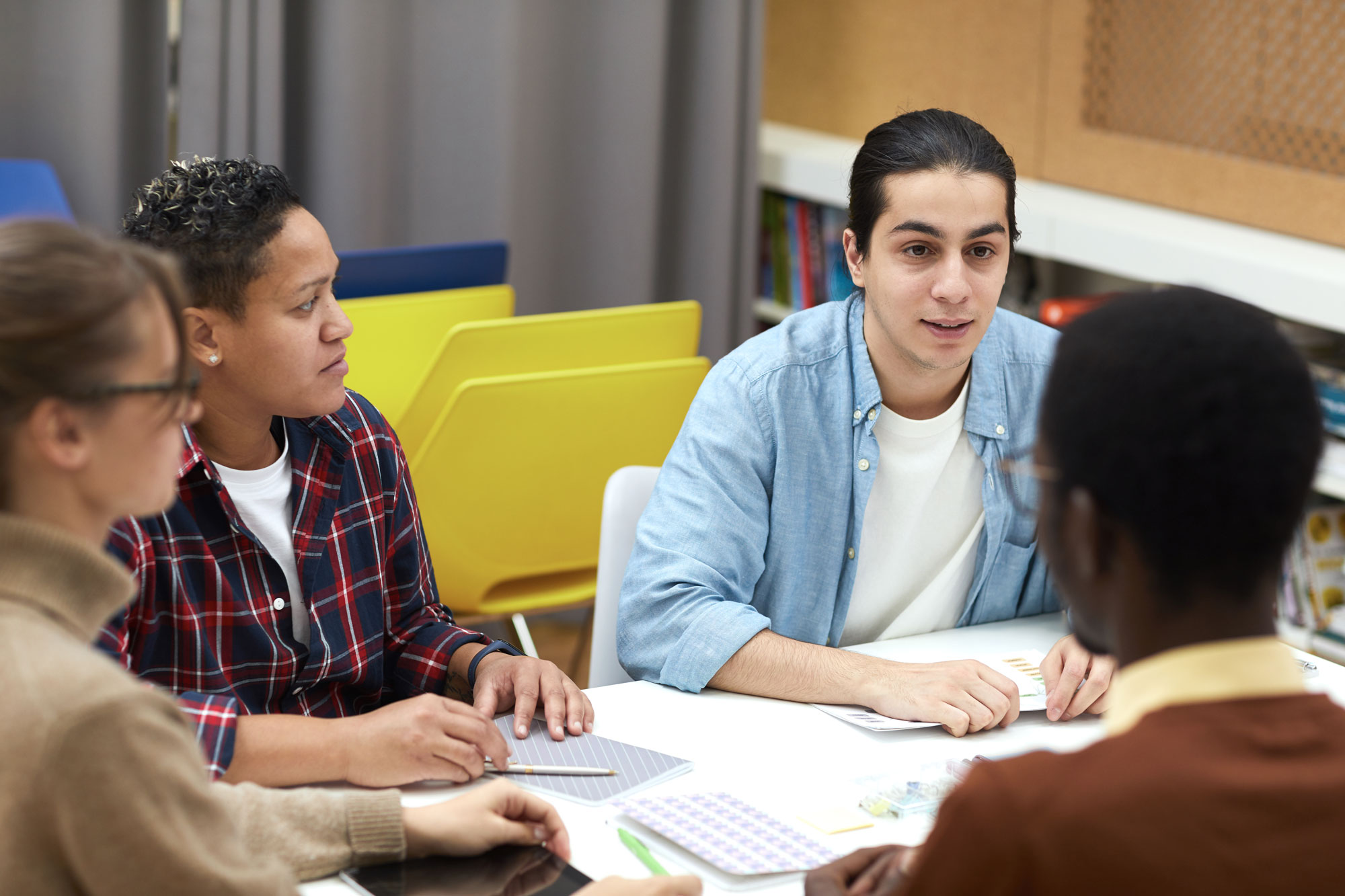 Built to empower and uplift students
In partnership with the Bill and Malinda Gates Foundation, GuidEd Insight was built to bring equity to the college placement process and give students their best shot at success after graduating high school. Instant visualization of demographics and NSC data give administrators insight into their own college prep effectiveness and allow them to evaluate college support systems and understand college equity levels with findings they can trust.
Improving college outcomes
At GuidEd Insight, we are an integral part of the community that comes together and strives to improve educational outcomes, bridge equity gaps and support students throughout their academic journeys. We know the complex task of tracking and analyzing data comes at the cost of valuable staff time better spent preparing and supporting students through college. That's why we've combined enterprise class technology with beautiful data visualization software to help maximize the use of college enrollment data to support the postsecondary success for every students.
Our Community
GuidEd Insight was developed with the help of many partners. NCAN (the National College Attainment Network) and many of the 20 participant programs in the Common Measures Learning Community provided critical feedback in the development of the Visualizer. We are particularly grateful for the 15 college success programs who signed on as early backers in our initial crowd-funding campaign. Development of GuidEd Insight, the next generation of Foyost is being funded by investment from the Bill and Melinda Gates Foundation. Learn more
Provide Feedback!
Who we are
Every project has champions, here are a few folks leading the GuidEd Insight effort and keeping the tool focused on you - the student's champion working for their success.